Benjamin Okorie
The past 10 years have been eventful ones, beginning with Iceland's erupting Eyjafjallajokull volcano and the Deepwater Horizon oil spill, through the violent rise of ISIS in Syria and Iraq, and the refugee crisis in Europe, the U.S. Presidential election of 2016, the first close-up images of Pluto, the "Me Too" movement, an impeachment inquiry into President Donald Trump, and so much more. Warning, some of the photos may contain graphic or objectionable content.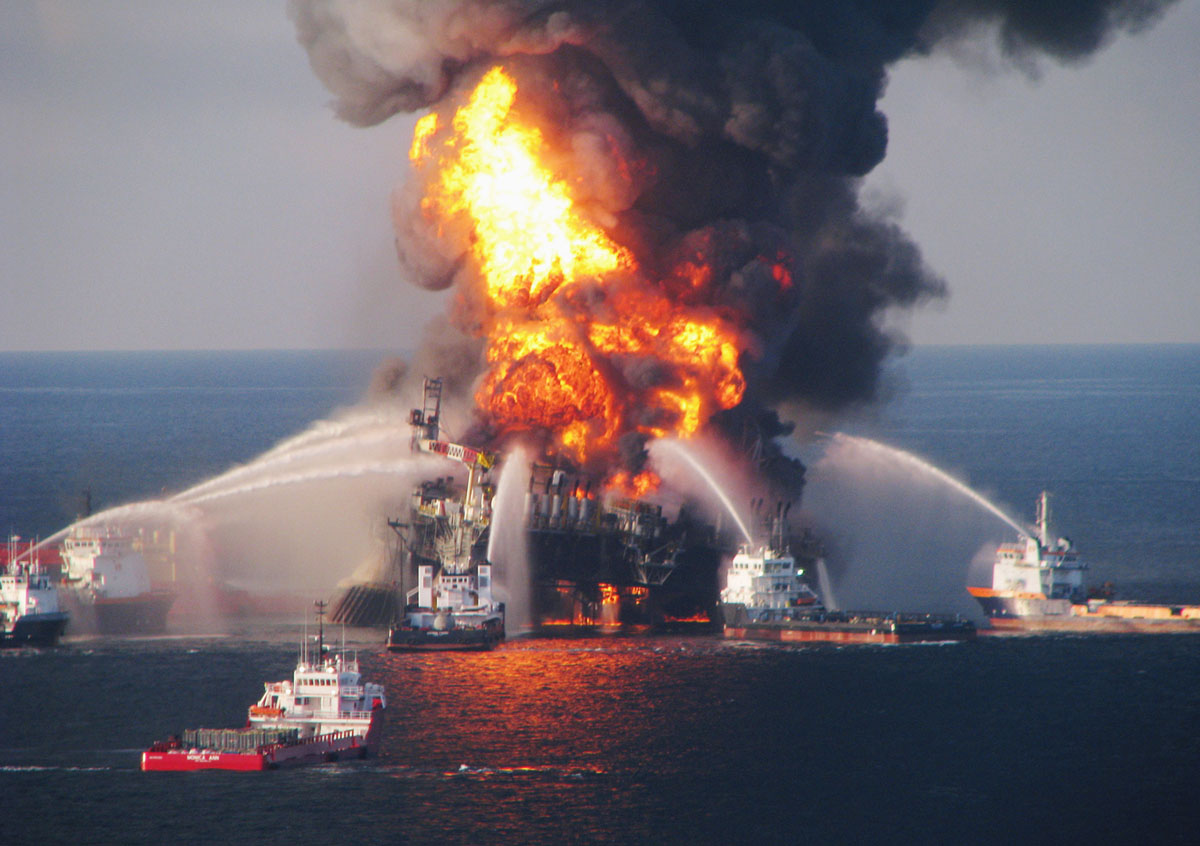 Fire boats battle a fire at the offshore oil rig Deepwater Horizon April 21, 2010 in the Gulf of Mexico off the coast of Louisiana. Multiple Coast Guard helicopters, planes and cutters responded to rescue the Deepwater Horizons 126 person crew after an explosion and fire caused the crew to evacuate. Eleven people died in the explosion, and the resulting spill released more than 170 million gallons of crude oil into the gulf—one of the worst environmental disasters in U.S. history. ( U.S. Coast Guard via Getty)
View on the web
Inoreader is a light and fast RSS Reader. Follow us on Twitter and Facebook.