Benjamin Okorie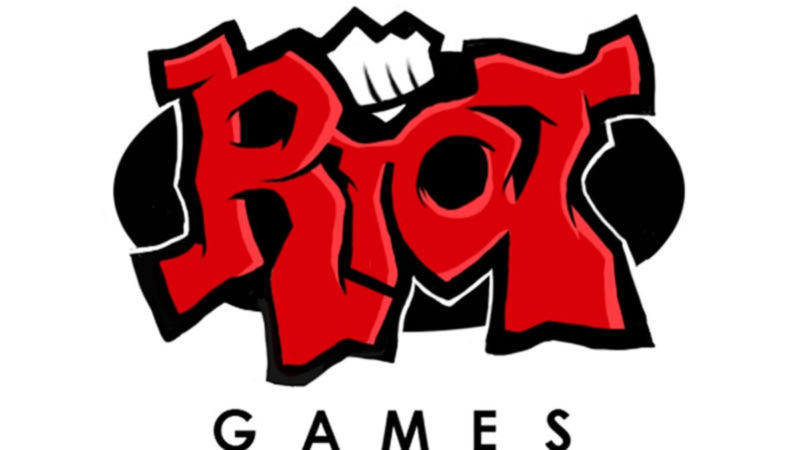 Back in August, League of Legends maker Riot announced an out-of-court settlement to deal with a number of class-action lawsuits surrounding widespread allegations of sexual harassment, discrimination, and unequal pay at the company. A proposed settlement document filed Monday offers details of that settlement's particulars, including a $10 million fund to compensate the company's female employees.
If the mediated proposal is approved by a judge, all current and former female Riot employees who were at the company at any point since November 2014 would be eligible for compensation, amounting to approximately 1,000 women. Those employees would actually split about $6.2 million, after attorney's fees and other costs are taken into account. But that still means "no Class Member will receive less than $500 and most Class Members will receive at least $5,000," according to the court documents, with specific payouts depending on each employee's tenure and work status.
The proposed settlement document once again summarizes the case against Riot, which was accused of paying women less than similarly-situated men, placing women in lower-paying job roles, passing women up for promotions over similarly-situated men, and "creating, encouraging and maintaining a work environment that exposes its female employees to discrimination, harassment, and retaliation on the basis of their gender or sex."
View on the web
Inoreader is a light and fast RSS Reader. Follow us on Twitter and Facebook.