Make these 3 decisions and make your life better in real time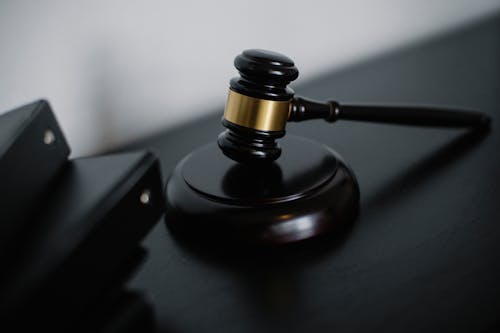 Are you experiencing  a hard time? Do you wish there is something you can do now to make your life better?
Of course there are many things you could do to become a better person. Many people have had such experiences as you and have successfully changed their lives completely.
Here are 3 decisions you can make now to change your life in real time:
1. Learn something new today
Of course you know that learning something new will equip you with more knowledge. When you have more knowledge you have better chances of success. With more knowledge you can identify opportunities and utilize them.
You get more learning through reading. Most of life's biggest secrets are hidden in a book. 
Reading is essential for those who seek to rise above the ordinary. – Jim Rohn
2. Show more gratitude
When you have the lifestyle of showing gratitude, you open more doors for more things to be grateful for.
Gratitude is a good thing because it enforces your success. It gets more things attracted to you. Appreciate life, gifts, and so many other things and you will enjoy more of them.
3. Don't quit yet
Are you a quitter? If yes please try and decide today that you will not easily quit again. 
For you to achieve anything worthwhile, you need to work hard and smart because success doesn't come just like that. 
Successful people are those who takes their time and works not in a hurry. Things which are important are buried deep inside the ground. You have to dig continuously without giving up else you miss your opportunity which might just be a step ahead.
Conclusion
Success lies where there are perseverance and consistency. Make your decision now and stick to it.
Learn something new today, show more gratitude for others and don't quit yet. 
The above listed are the 3 decisions you need to make today to make your life better in real time.