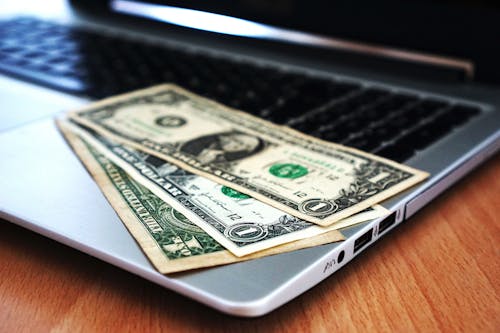 Talking about online business, it's fun, easy and trustworthy. Do you want to get into online business?
Comment below to talk about your dreams about owning your own online business.
Below you will discover my own best picks on the best online business you can start without any money and right away if you have internet connection, and a smart phone, laptop, or desktop.
Let's go straight to the point, here are the best 3 online businesses you can start now:
1. Blogging
I have been reading about this and I decided to try it, and boom, it works!
If you don't have such capital to build the next thing on the internet, you definitely can afford to make use of a free but powerful platform called blogger.
You heard it right, blogger. When you take a close look of the most successful online entrepreneurs, you will find out that they are bloggers.
Do a research on blogging and you will see that it's a great win for you when you start now and do it smartly and diligently.
2. Affiliate marketing
Perhaps you know how to write and convince people to buy, why not sell products online.
There are good affiliate platforms like MyLead that really pays well, and of course there are several other opportunities for you.
Affiliate marketing is really appraised high and you will surely make it big if you do your work well.
3. YouTube
YouTube is a very steady stream of income and video making it's pretty more easy to do with a good phone and of course data to upload your videos.
You can as well learn how to produce good YouTube videos without having to be on the camera.
If you dedicate yourself in YouTube, you will make it big online.
Conclusion
The 3 best online money making businesses do to include blogging, affiliate marketing and YouTube.