About us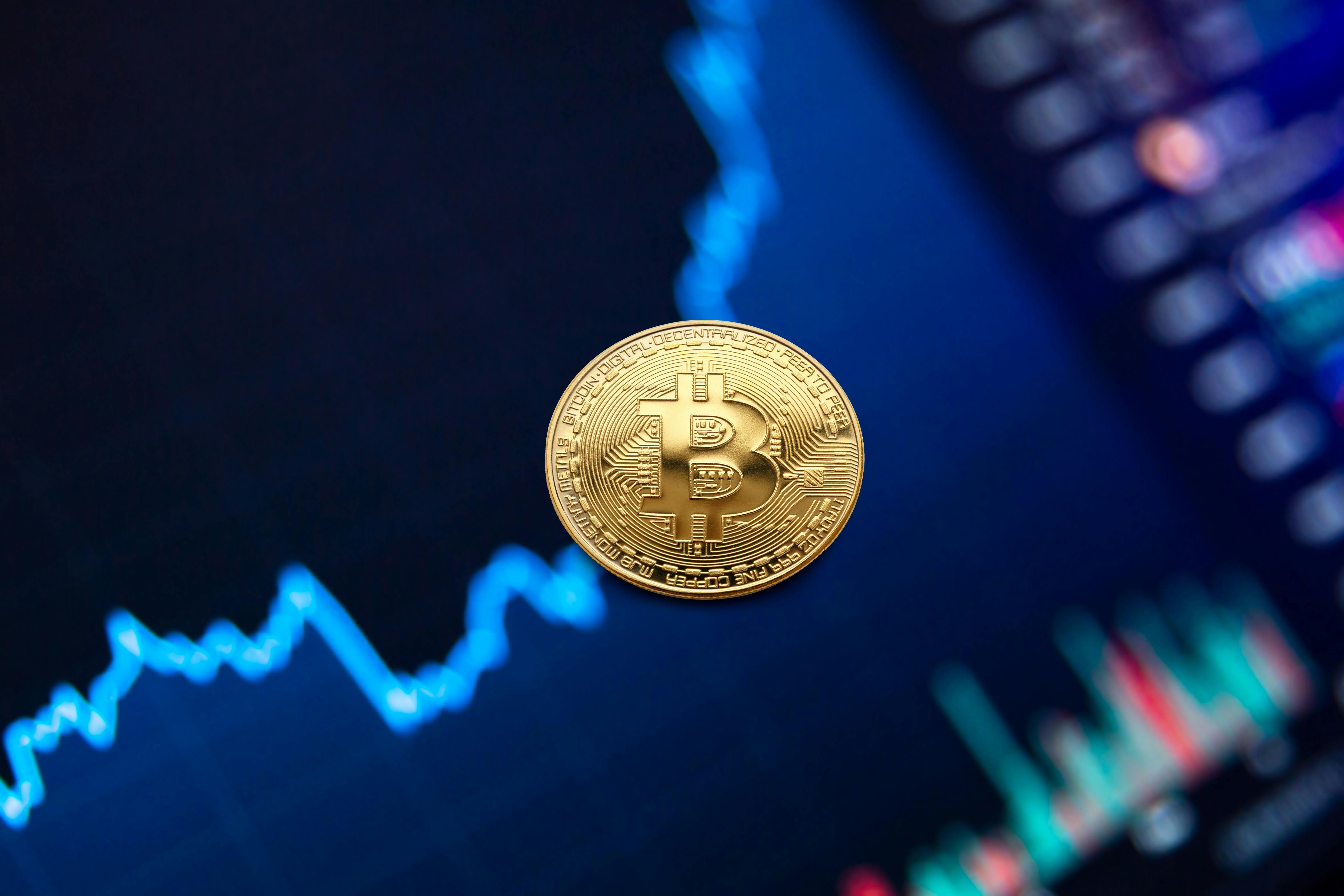 Finance is evolving and so we are.
Ben Okorie's Blog is positioned to provide intel about the latest and trendy finance updates spanning across e-commerce, metaverse, crypto and forex.
Be it making money online, saving and investing, money management or even retirement tips and guides, we are here to gather and share the world's best insights to solve finance problems.